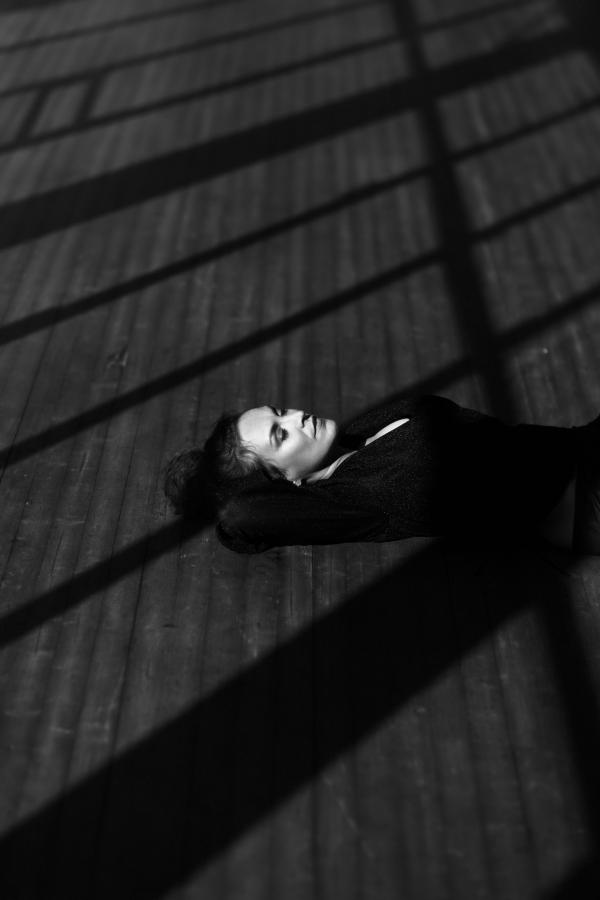 BEADY BELLE
NEW ALBUM RELEASE MAY 13th 2022 - "Nothing but the truth"

Music videos: 
Live videos: 
Live at Victoria, Oslo September 2018
You can purchase Beady Belle's music here:
https://beadybelle.bandcamp.com
 www.platekompaniet.no
 www.CDON.com
And on iTunes of course.
You can stream Beady Belle's music on Spotify, Tidal, Apple Music and all other streaming services.
Beady Belle has released 8 studio albums + 1 triple best-of/live-box. 
Beady Belle has played live concerts in over 170 cities in 28 countries.


If you want updated Beady Belle information, send an e-mail to: Mailing list